Nigerian actress and film producer Mary Remmy Njoku has taken it upon herself to advise ladies to have a source of income and stop relying on giveaways from men.
On her Instagram page, she argued that earning a living will give a woman the advantage of choosing who she wants to be with instead of letting hunger/bills choose for her.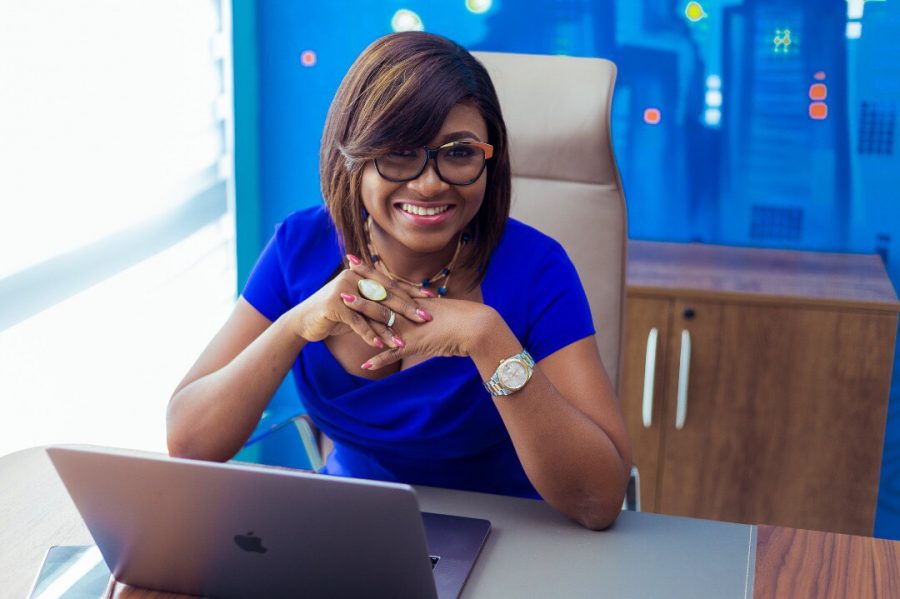 The Director-General of the award-winning Lagos-based film house, ROK Studios, further argued that women are not sex toys and they have sex because they enjoy it.
She added that she is disappointed at the women of this generation with their choice of men.
"Dear somebody's daughter. Have a source of income! Earn a living! Make your own money! Don't rely solely on giveaway. Plssss! So you can choose who you want to be with. Don't let hunger/bills choose for you," she posted.
Captioning it, she wrote, "I read something online and it's disturbing. Women are not sex toys! We have sex because we enjoy it too. And shouldn't be forced by 'house rent' to do things we don't want to.
"Hustle Sisters! Men don't have the monopoly of making money! You carry babe go one week trip. She no gree do. You post her pictures online because you buy ticket. Sisters of this generation dey disappoint with their choices sha!"