Welcome to the AllNews roundup of the 5 Latest Business News that made the round last week.
Investors Lose NGN237.89billion As NGX ASI Declines By -1.08%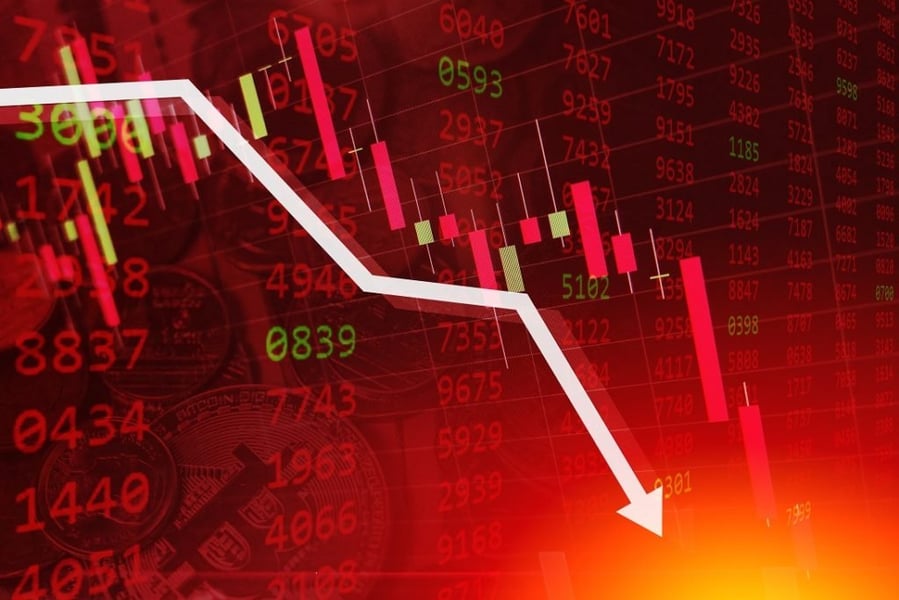 The NGX equity market suffered its biggest single-day loss as investors lost a whopping NGN237.89billion as the ASI declined by 1.08% to close at 41,807.10 basis point.
Consequently, the ASI approached the 52-week low of 34,250.74 basis points (the lowest support point) by 7,556.36 basis points. Read more here.
Coronation Merchant Bank Launches Podcast Series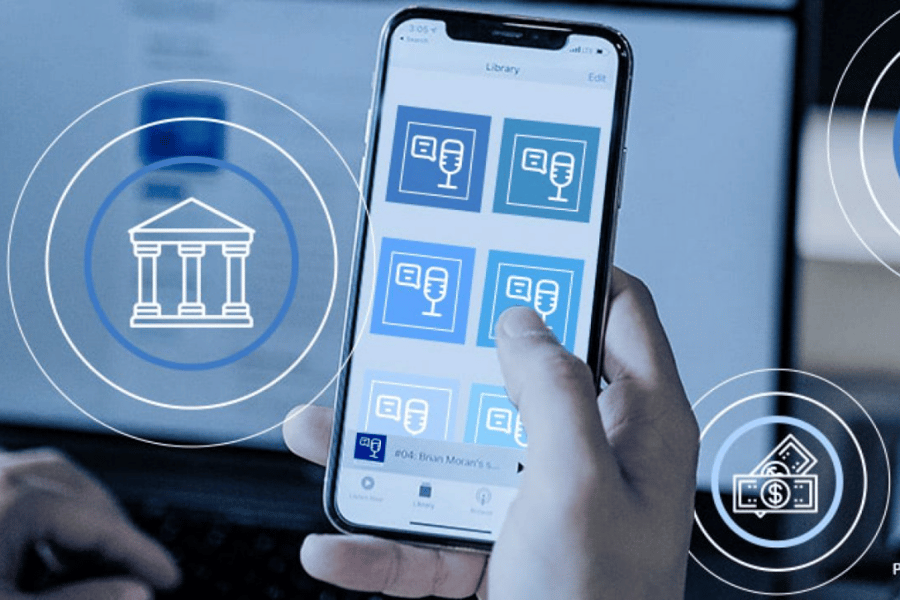 Coronation Merchant Bank has announced plans to launch its podcast series on Dec. 31, which will cover economic and market development trends.
The Managing Director/Chief Executive Officer, Coronation Merchant Bank, Banjo Adegbohungbe, said this in a statement made available on Wednesday in Lagos. Read more here.
FCCPC Advocates Structural Approach To Tackle Electricity Issues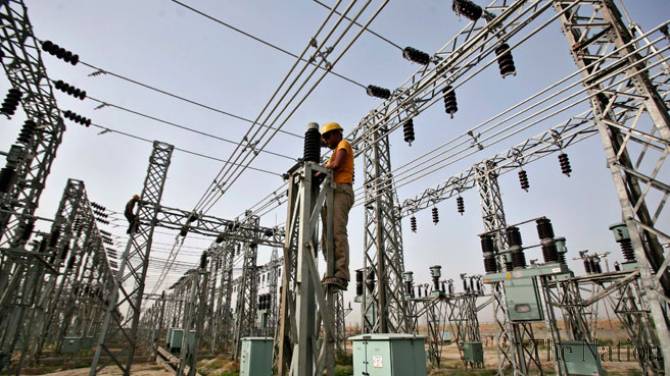 Electricity in Nigeria
The Federal Competition and Consumer Protection Commission (FCCPC) has advocated for a more structural approach to tackle increasing issues in the power sector.
Chief Executive Officer (CEO) of the FCCPC, Babatunde Irukera made this known in an interview in Abuja on Sunday. Read more here.
Factors That Will Shape Stock Market, Economy In 2022 – Experts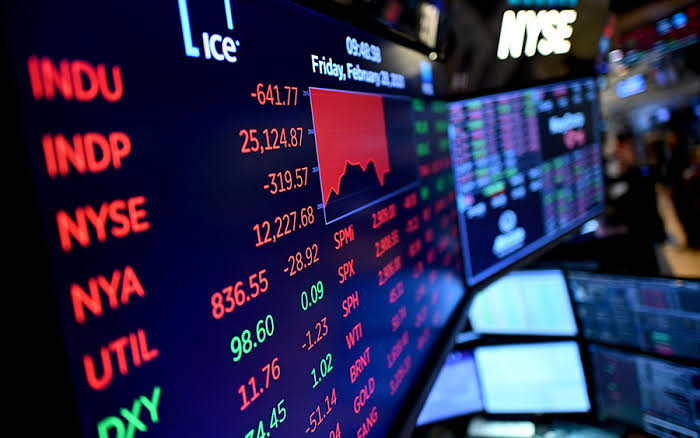 Some capital market experts have listed events that will shape the stock market and the economy in 2022.
Speaking on Tuesday in Lagos, they said the market and the economy would be impacted by the Monetary Policy Committee, 2022 budget implementation, consumer price index, among others. Read more here.
Electricity, Banking, Aviation Top 2021 Consumer Complaint Chart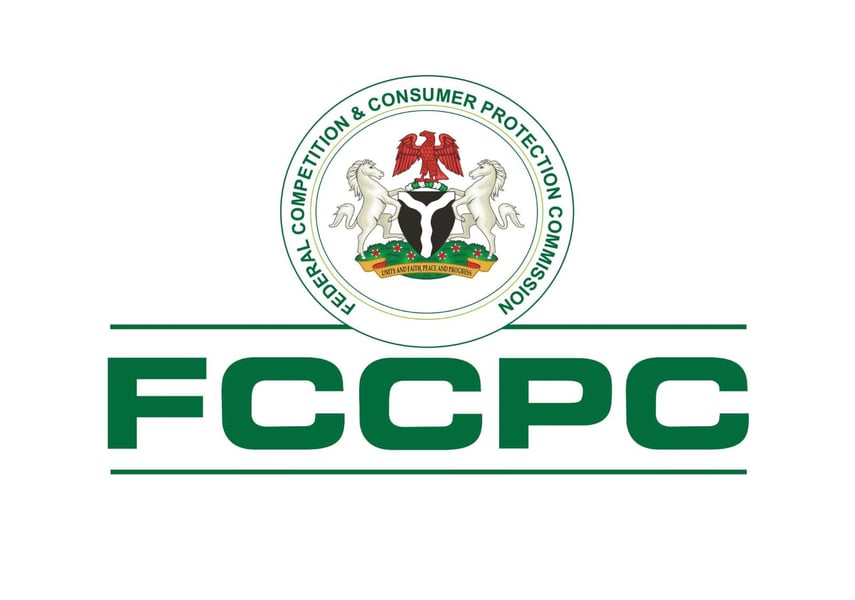 The Federal Competition and Consumer Protection Commission (FCCPC) said that electricity has again topped its 2021 consumer-related complaints chart just like in 2020.
The Chief Executive Officer of the Commission, Babatunde Irukera, made the statement in Abuja on Sunday that banking-related complaints were second on the chart. Read more here.
These are the latest Business news that made trends during the week. Visit our website https://allnews.ng for more Business news around the world.